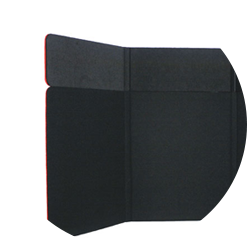 The ability to fold and carry make this economical display unit a great choice for the exhibitor who is seeking flexibility to meet changing needs. The velcro receptive fabric allows you to design, print and place your own posters and photos.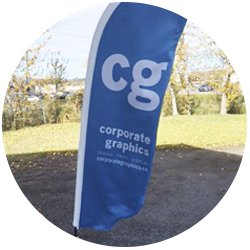 Fly your colours inside or out with Corporate Graphics' Outdoor Flags. These all-weather displays always grab attention – especially in a good breeze.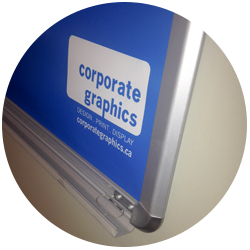 It's an open and shut case. QuikFrame's c-spring clips snap open on all four sides for swift and effortless graphic changes.