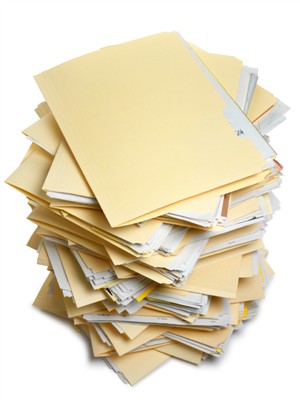 Corporate Graphics
370 Fort William Road
Thunder Bay, ON  P7B 2Z3
Tel. 807.345.0997
info@corporategraphics.ca
Grant Lehto – Owner
Upload a large file to our FTP.
Contact us for a username and password to login.
To cancel or modify an order, please call us at 807.345.0997
DO NOT include credit card numbers in your e-mails. Messages containing attachments, advertisements for other companies, vulgar or offensive content are automatically deleted, as are any e-mails spamming our servers. Repeated attempts to send these type of e-mails may result in your being blocked from our servers, and the privilege of e-mailing us may be revoked at any time.