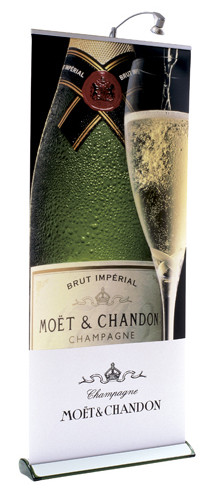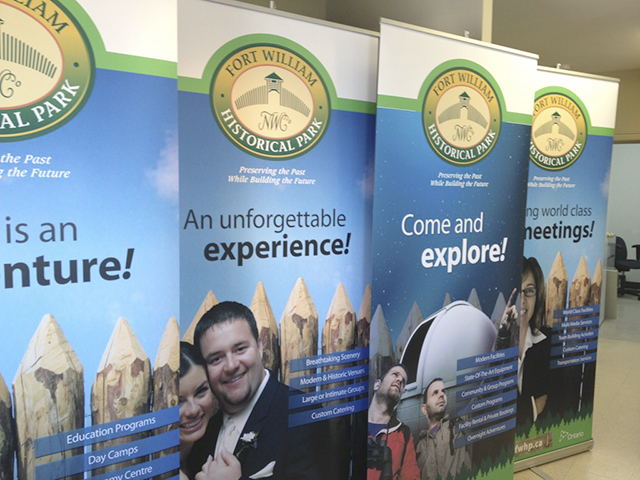 Easy up, easy down.
Quick set up and bold displays are why Roll-It-Ups should be the cornerstone of your display marketing. Versatile yet rugged, these retractable banner stands help you make a statement no matter where you set up. Corporate Graphics Roll-It-Ups use only the best hardware and materials for long-lasting durability. They're extremely lightweight – at under 15 pounds, you'll have no problem carrying your displays from place to place.
And, unlike mail-order roll-ups, if something does go wrong just before that crucial presentation, we are here to help. We print, assemble, and repair, right here in Thunder Bay! We will even design them for you, if you do not have a graphic designer.
SIMPLE & FAST - SET UP IN 30 SECONDS!
In a time crunch? We can built you a Roll It Up in record speed.